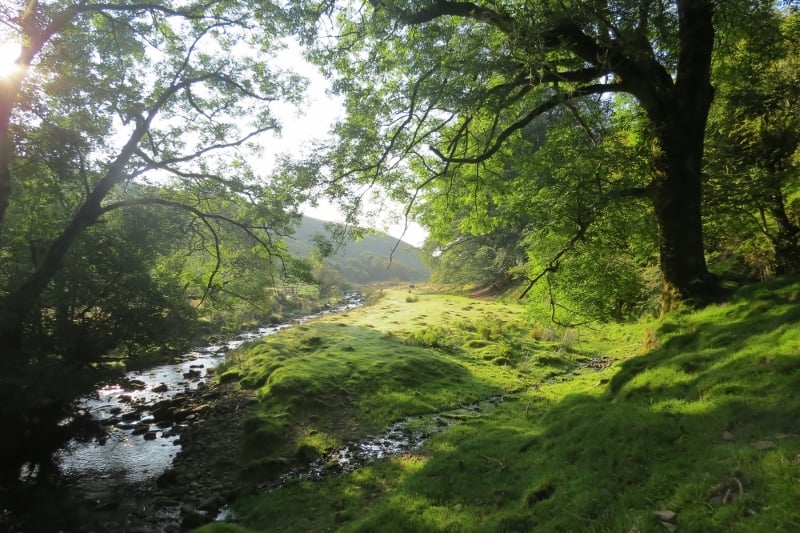 Our next Vision Quest will be from the 2nd - 8th May 2021.
The vision quest will be held on Dartmoor in Devon.
If you would like to make a booking or have a question regarding this event you can contact us using the details below, or via the website.
If you wish to be kept informed of any future events please contact us via the website and we will add you to our mailing list.
Cost £475
To secure a place we require a deposit of £100
Hilary Kneale +44 (0)7799694546 [email protected]